The  Construction  Strike  Force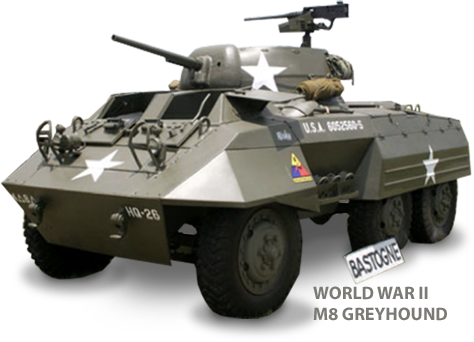 The customer is our top priority and we are committed to providing the best services available. Whether it is a new commercial or residential design and construction, an addition, remodel or damage resulting from concrete spalling. Special Forces provides complete and professional care with attention to all the details that matter.
Private home owner, condominium owner, property manager or a large corporation, you'll find that working with Special Forces will exceed your expectations.
Communication plays a vital role in completing a project successfully. We make an extra effort to provide clarity by describing all the steps involved in the process and schedule.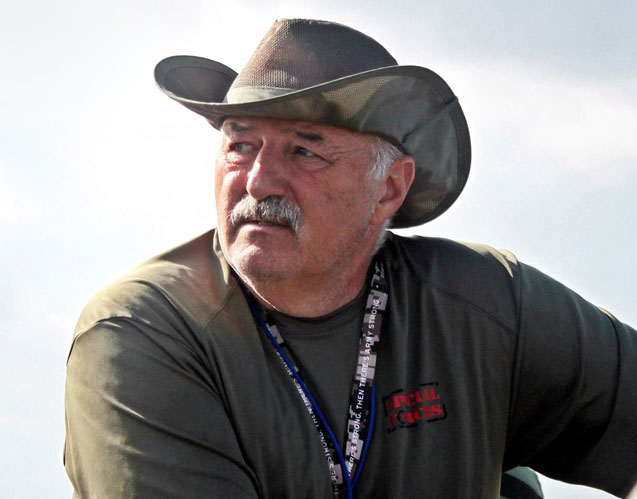 Michael A. Roberts
OWNER, PRESIDENT, LICENSE HOLDER
The Colonel, as he is affectionately known, has been in the construction and restoration business for over 30 years when immersed into the business at a very young age by his father. His passion lies in the preservation and restoration of historical buildings, particularly of those in our community. As a general contractor his skills and experience include: new commercial and residential construction, remodeling and additions, water extraction and restoration, fire damage repair and restoration, certified mold remediation and consulting.