The  Special  Forces  Team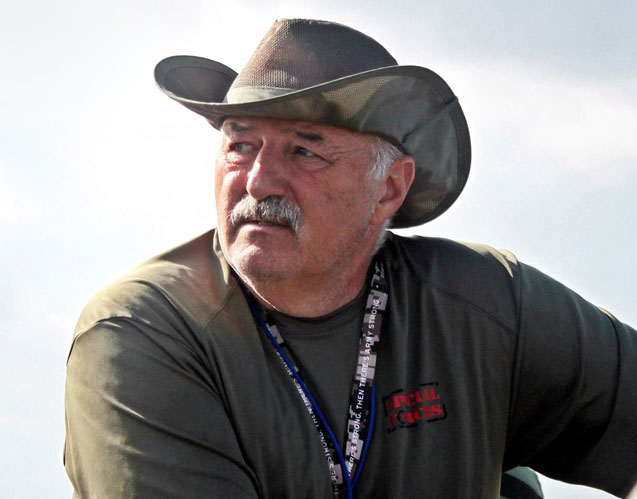 Michael A. Roberts
OWNER, PRESIDENT, LICENSE HOLDER
The Colonel, as he is affectionately known, has been in the construction and restoration business for over 30 years when immersed into the business at a very young age by his father. His passion lies in the preservation and restoration of historical buildings, particularly of those in our community. As a general contractor his skills and experience include: new commercial and residential construction, remodeling and additions, water extraction and restoration, fire damage repair and restoration, certified mold remediation and consulting.
Nick Carranza
Construction Specialist
Nick is a skilled construction specialist with many years experience. He works closely with Michael Roberts to make sure your building project runs smoothly, and complies all local codes, and meets or exceeds your expectations.